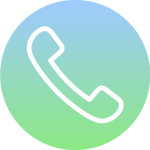 By Phone
Monday–Friday, 9 am to 5 pm
Call Infoline: (520) 791-4010
Chat with us
Live Chat service is available:
Monday–Friday, 6 am to 8 pm
Saturday, 7 am to 6 pm
Sunday, 10 am to 6 pm
Click on the chat button where it says, "Need help?" in the lower right corner of the screen.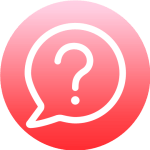 Get the MyPCPL app, now with mobile checkout! Items go instantly on your account. See due dates or renew as needed.
You can also find and rate titles, place holds, renew, create lists, and use the app to find libraries and hours.