Looking for publishing advice? Frustrated staring at a blank page? The Writer in Residence program brings local authors to the Library to consult with writers of any age, experience, or genre.
This program, generously funded by the Arizona State Library, is a favorite among local writers. To date, the Library has hosted eleven Writers in Residence. Each has brought their own special talents to the program to help people with all aspects of the writing process.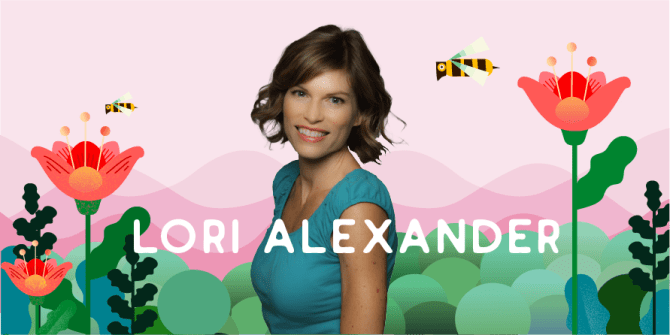 Past Writers in Residence
Wynne Brown is the author of four books, many newspaper and magazine articles, and has written on a wide variety of topics, including science, health, history, trails, environmental issues, horses, travel, the Southwest, and more.
Her most recent book, released in November 2021, is The Forgotten Botanist: Sara Plummer Lemmon's Life of Science and Art, the account of an extraordinary woman who, in 1870, was driven by ill health to leave the East Coast for a new life in the West—alone. This title won the 2022 Spur Award from the Western Writers of America (WWA) in the biography category. Spurs are given for the best western historical novel, best western traditional novel, best western contemporary novel, best short story, best short nonfiction. Also, best contemporary nonfiction, best biography, best history, best juvenile fiction and nonfiction, best drama, best documentary, and best first novel as well as best first nonfiction book.
The Writer in Residence Program is made possible by the Arizona State Library, Archives, and Public Records, a division of the Secretary of State, with federal funds from the Institute of Museum and Library Services.