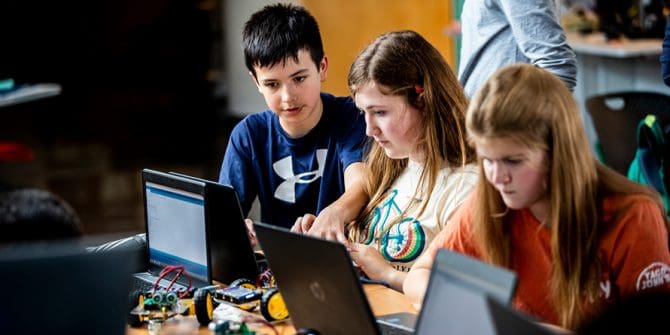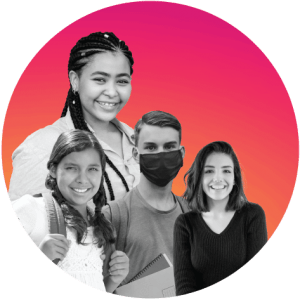 What are you doing that's creative? We invite you to tell the story of you, your friends, and family. The medium doesn't matter; what matters is telling the world your story. Submit your stories to us!
Free online for you with your library card
Get help with all of your school work! Get free one-on-one tutoring and use online tools to do your homework.
Create your own story! You have some awesome stories to share and the library wants to help! Send us your story, and we may post it for everyone to see.