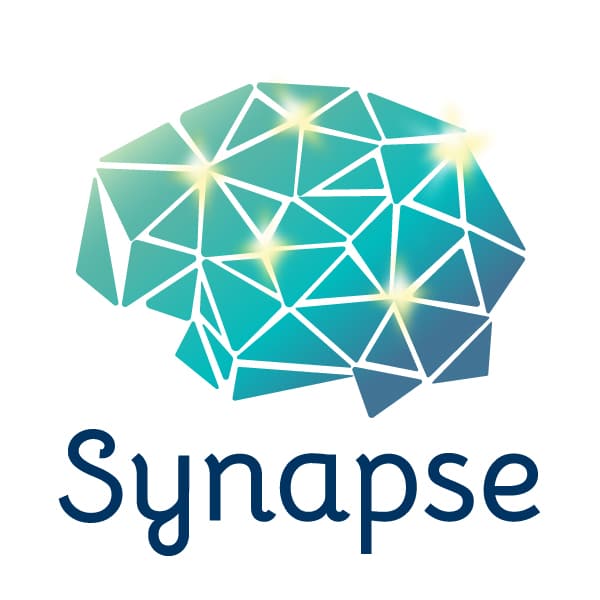 Mission
To readily connect our patrons and staff to information (both physical and digital) to educate and inform their optimal mental health.
To reduce stigma often associated with mental health issues so that our patrons and staff feel empowered to seek whatever help they need.
To be a bridge of information to our community partners, who can further assist with their expertise.
Vision
A community that feels more at ease discussing mental health as a part of their overall health, and has greatly freed itself of the stigma that surrounds mental health topics so that they feel ready to reach out for help and know that they are not alone.
Values
Diversity: We honor that everyone has their own story, and that one person's mental health needs will be different from those of another. We strive to work across age groups, ethnicities, disability and socioeconomic status by working with affinity teams and service levels to best meet the needs of each group.
Inclusion: We include all in our mission to optimize mental health in our community.
Education: We strive to continue educating ourselves with the goal to connect patrons to mental health education and support.
Community: We are welcoming, open, and ready to connect our patrons with the information they need to maintain good mental health.
With 500+ courses on topics from conflict management to baking essentials, you can spend countless hours learning to your heart's content.
E-Library highlight
Sign up for Universal Class with your library card to take free online courses.
Step 1: Click on Universal Class on the left
Step 2: Create your account
Step 3: Try the courses on the right