Explore, create, collaborate, hang out. Whatever you're into, we're here to help you explore and succeed. We've got makerspaces, online tools, in-person classes, and the entire library to help you figure it all out. Find others like you, learn from mentors, or do it on your own.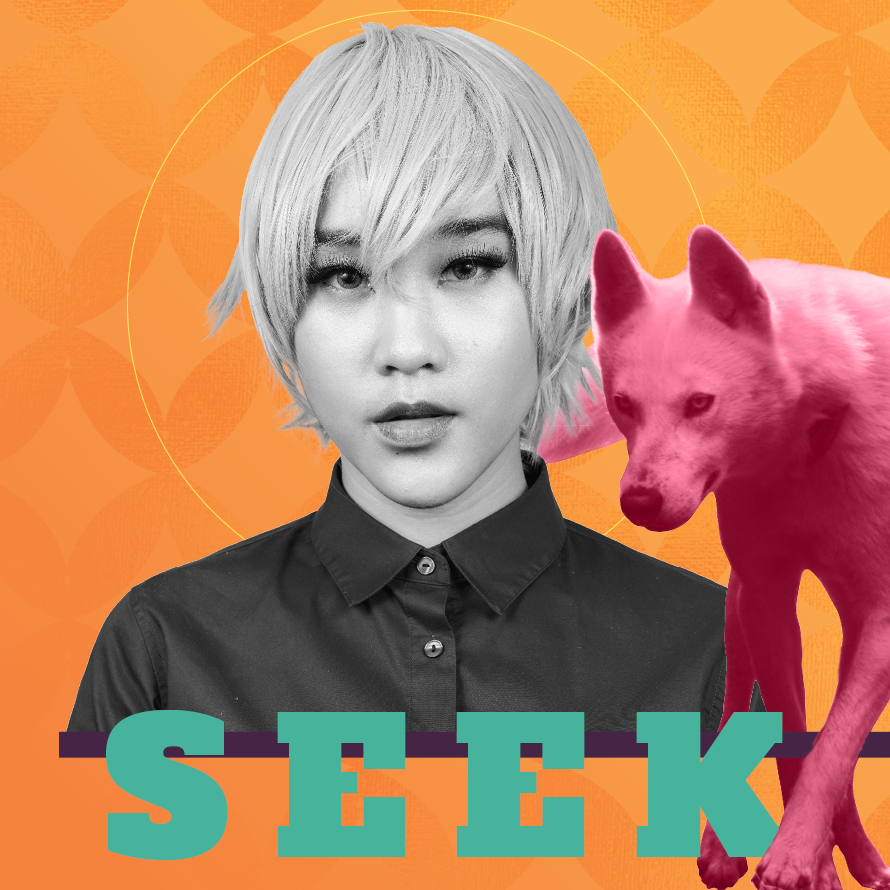 Woods Memorial Library hosts a youth-led Health Action Team where teen interns use art, writing and the media arts to change the conversation in Pima County about youth mental and physical health. The projects interns create help the library in its mission and make a positive impact on them and the community.
YA tabbed catalog carousel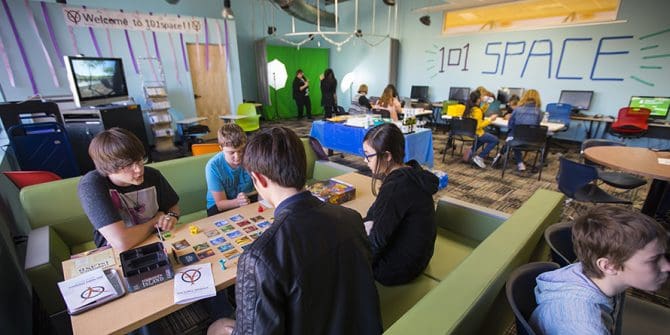 Tutors are available every day from 2 pm to 11 pm to help students of all ages with homework and school assignments covering all subjects. These expert tutors really know their stuff. Available in English or Spanish.
Never used this before? Watch a video tutorial to see how it works.
Use these free online tools from our E-Library to do your homework or explore a subject in depth.
Teens from all over Pima County contribute to Teen 365. Watch chats with favorite authors at the Tucson Festival of Books, interviews with local artists, and more!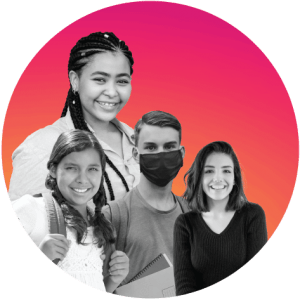 What are you doing that's creative? We invite you to tell the story of you, your friends, and family. The medium doesn't matter; what matters is telling the world your story. Submit your stories to us!
We invite teens, ages 14 to 18, to participate as a Library Virtual Volunteer. You'll work with other teens and librarian mentors on meaningful projects virtually, meeting online and working on volunteer projects from your home.
YA Stream and Download card collection
Lists, reviews, news, and more