Explore, create, collaborate, hang out. Whatever you're into, we're here to help you explore and succeed. We've got makerspaces, online tools, in-person classes, and the entire library to help you figure it all out. Find others like you, learn from mentors, or do it on your own.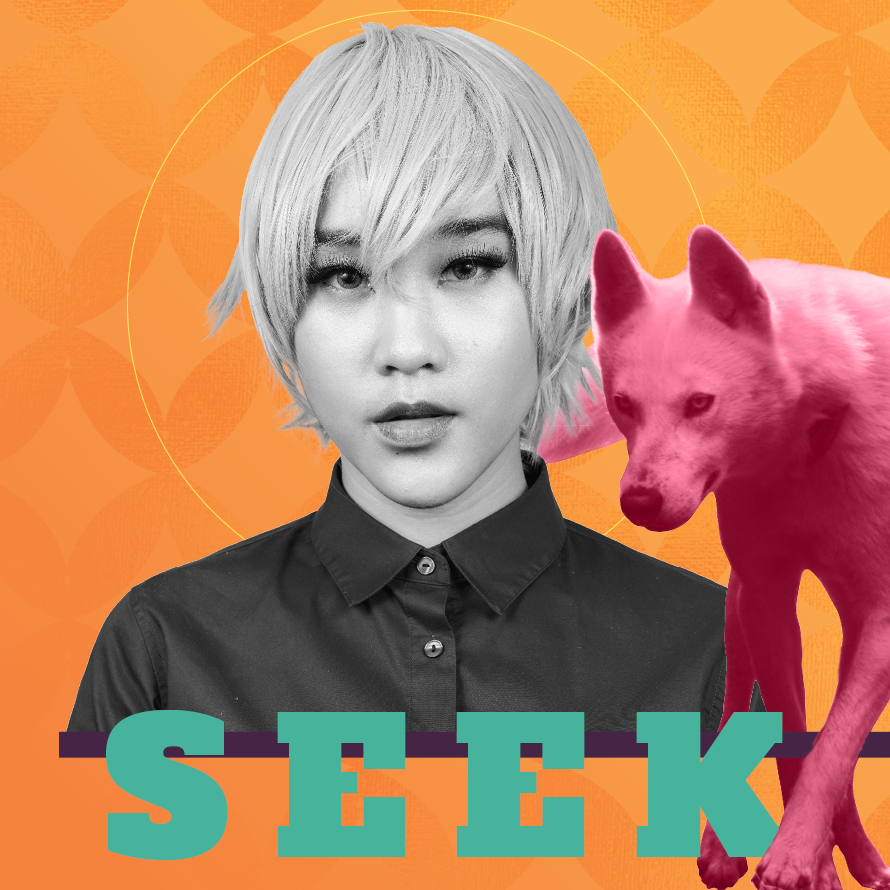 YA tabbed catalog carousel
Many young adults who dream of going to college never get there, or if they do, they never finish. Let's change this! Make an impact by sharing your stories about belonging in college!
Using the documentary Personal Statement and curriculum developed with it, we're hosting workshops for high school students in June and July.
In these workshops, you will create and share your own #WeBelongInCollege video stories, and you can submit them for a chance to win a $1,000 scholarship for college.
YA Stream and Download card collection
Lists, reviews, news, and more