Find Something to Take Home
Birth to Five Books Carousel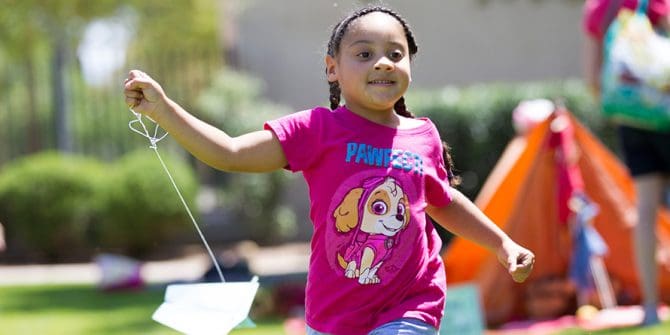 As your child's first & best teacher, you can help them get ready for school by making 5 simple early literacy practices part of your day!
The day children are born, their brains are primed for language. Talking with your child about anything and everything helps them build oral language skills, which are critical to early literacy!

Singing is incredibly engaging for children and has countless early literacy benefits, which include building vocabulary, slowing down language, developing memory skills, and so much more!
Reading helps children understand how text works and positions them to increase their language and literacy skills throughout their lives.
When children are given a chance to explore scribbling, draw pictures, and tell stories, they are learning reading skills. Being an active participant in writing helps keep children excited about reading stories.
Play comes so naturally to children and is an essential element to lifelong success. When children play, they are practicing and perfecting early literacy and life skills!
Available as mobile apps you can use anywhere! Read-alongs, streaming video, reading recommendations, and more. All free with your library card.
Apply online for an eCard and get access to the online fun and learning apps below!