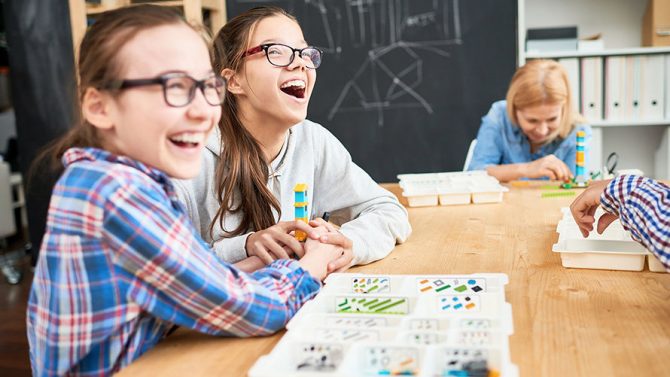 We have the tools you need to get your homework done. See what we have for all school subjects: free online tutoring, skills sheets, online tools from our E-Library, and recommended books.
Create your own story! You have some awesome stories to share and the library wants to help! Send us your story, and we may post it for everyone to see.
Kids: Lists card carousel
Apply online for an eCard and get access to the online fun and learning apps below!