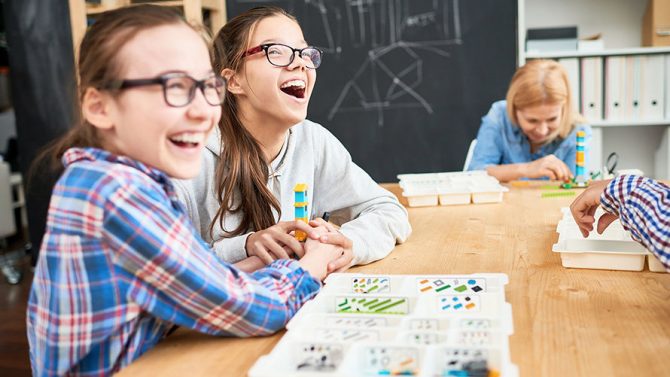 Kids: E-Library Card Carousel Online for Kids
Take a walk down your favorite street on Kanopy Kids! Watch seasons 39 & 40 to see appearances by Jimmy Fallon, Michelle Obama, & Paul Rudd.
Doing a report? Curious about the world? Find fast facts & info about states, countries, & cultures. Recipes, country statistics, & more.
K-12 students, watch instructional videos on subjects you'll learn about in school. Literature, math, science, history, languages, and more!
We have the tools you need to get your homework done. See what we have for all school subjects: free online tutoring, skills sheets, online tools from our E-Library, and recommended books.
Kids: Lists card carousel
Apply online for an eCard and get access to the online fun and learning apps below!