Limited Services  as of April 5, 2021
There are multiple full-time positions, requiring weekends and evening shifts, at multiple locations. Apply by May 28, 2021.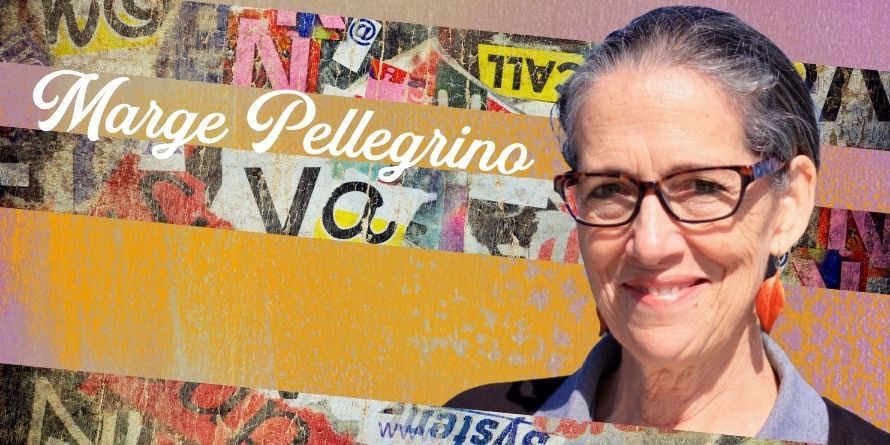 Looking for publishing advice? Frustrated staring at a blank page? The Writer in Residence program brings local authors to the Library to consult with writers of any age, experience, or genre.
Marge Pellegrino returns this year for her second term as the Pima County Public Library's Writer in Residence.
Read more and sign up for writing consultations and programs.
Apply online for an eCard and get access to the great resources the Library has to offer!
Catalog Carousel on Homepage
Get the best books for you with Personalized Reading Recommendations!