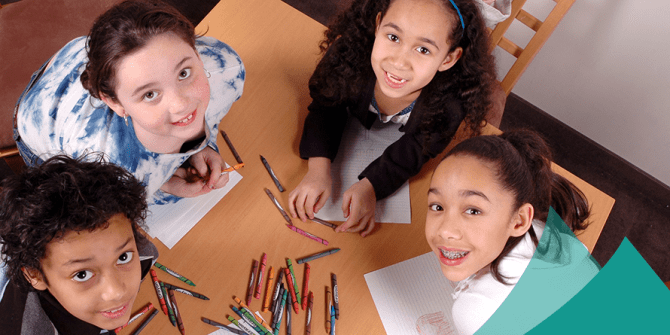 Read all summer long!
Swing by any library to pick up a reading tracker starting May 30, which includes activities families can do together to boost kids' reading power!
Mark your calendars to pick up a free book starting June 1st (while supplies last).
Track your reading progress online using READsquared. Stay motivated, and keep those reading skills strong! Watch a tutorial to learn how this works. Once you create an account, you can track reading, earn points, and get a completion certificate.
Aim for 20 minutes of reading a day. All reading counts – audiobooks, comic books and magazines, too!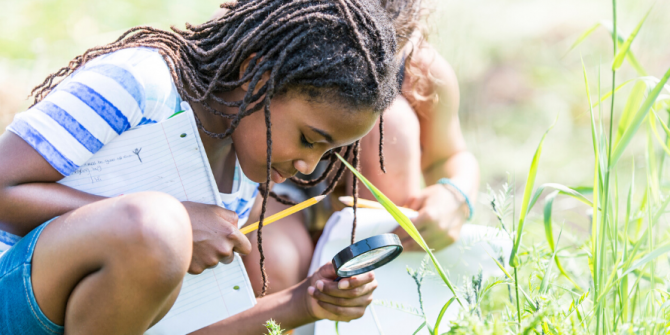 Data dive
You can be a scientist this summer! Scientists all around the world are working on projects and they need your data. By collecting and sharing data, you are helping to solve real-world problems.
Our Community Science Kits have everything you need to make observations and share your findings. The kits focus on three areas: Biodiversity - document and identify plants and animals around you, Pollinators - identify and count pollinators as they visit flowering plants and Measuring Light at Night - help gather light pollution data.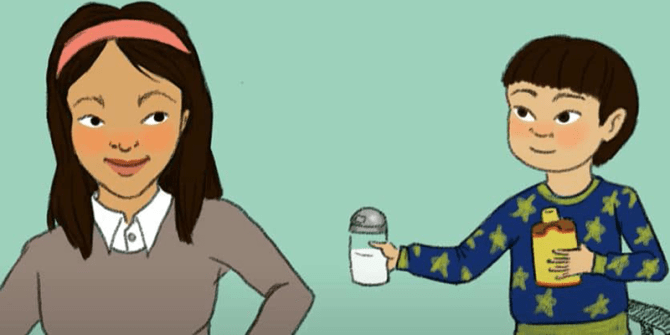 Be creative
Children ages 5 to 18 can express their creativity and imagination by participating in Story Sketches .
Stories should be about 500 words or less.
If you want, you can express your inner artist and illustrate the story as well. If not, our library artists will create pictures to go with your fantastic tale. Library staff will turn the story into an online video that may be shared on PCPL's YouTube channel.
Summer activity ideas
Reach out
Spread kindness in your community! Talk with your family about ways you can help make your community a better place. Some ideas are gathering items to donate to a shelter, volunteering at a community organization, or doing an act of kindness for a neighbor or friend.
Around the world
Write to a Pen Pal this summer. You could write to a NASA astronaut or Pre-Scientist, author, or connect with a pen friend in another country or other kids who are interested in worldwide peace! Check out the website or ask your librarian about pen pal websites.
Discover family
Is there someone in your life that you wish you knew more about?  Make some time this summer to interview them about their life and create a "biography" in whatever way you desire.  Some interesting things to include might be their favorite recipe, a song they loved as a child, or the most embarrassing thing that ever happened to them.  Would you rather questions are a good way to start!  Would you rather live in a treehouse or in a cave?
Cartoon you
The Jetsons, The Simpsons, The Flintstones:  imagine your family if they starred in their own cartoon! What makes your family unique? What do you like to do together? Draw your own comic featuring your family. Think about all the details you love in your neighborhood (and your neighbors) and include your favorite secret places!