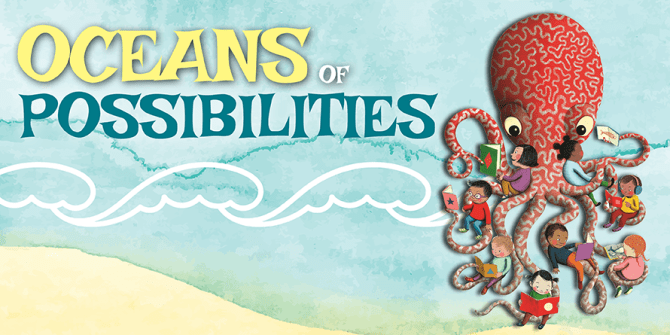 Sharing books and learning activities with your child is a great way to help your child maintain and even improve their reading and thinking skills over the summer.
Our Summer Learning tracker includes activities you can do with your child to support their reading development. Stop by any library beginning June 1 to pick up a free book and a reading tracker.
Discover all your possibilities together!
Read all summer long!
Starting Wednesday, June 1, stop by any library to pick up a reading tracker.
Aim for 20 minutes of reading a day. All reading counts – audiobooks, comic books and magazines, too!
Choose a free book, while supplies last beginning June 1st.
Receive special giveaways while supplies last.
Visit the library for fun grab-n-go activity kits.
Be proud! Receive a certificate when you finish your reading tracker.
OR
Track your reading online, stay motivated, and keep those reading skills strong! Watch a tutorial to learn how this works. Click the button to get started.
Book Giveaways
Come to the Tanque Verde Swap Meet on Saturday, May 28 at 6 pm and start the summer off right with a book giveaway and a visit to the Bookmobile. Read more >
Pick up a book at any library beginning Wednesday, June 1, while supplies last.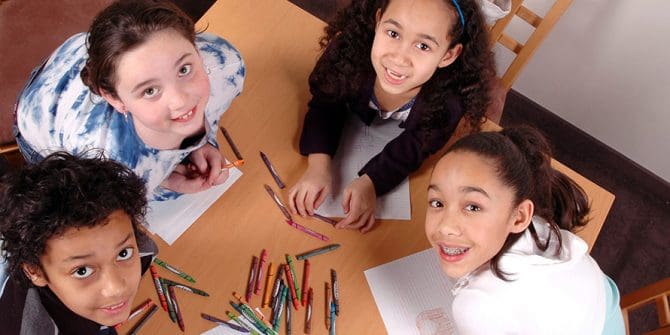 Grab n Go Activities
Stop by the library to pick up kits that cover STREAM (Science, Technology, Reading, Engineering, Art, and Math) learning opportunities you can do at home! While supplies last.
Each kit describes the activity, needed supplies, ideas for older or younger children, brain builder tips, and a connection to our community.
Different kits will be available throughout the summer.
Story Sketches
Help your child express their creativity, imagination and their artistic side by participating in our Story Sketches program this summer.  The story can be one you write down for them or one they write themselves.
The story should be about 500 words or less. Our staff will turn the story into an online video that may be shared on PCPL's YouTube channel.  Not only can they see their ideas turned into a virtual masterpiece, they can then watch other stories from kids all over our community!