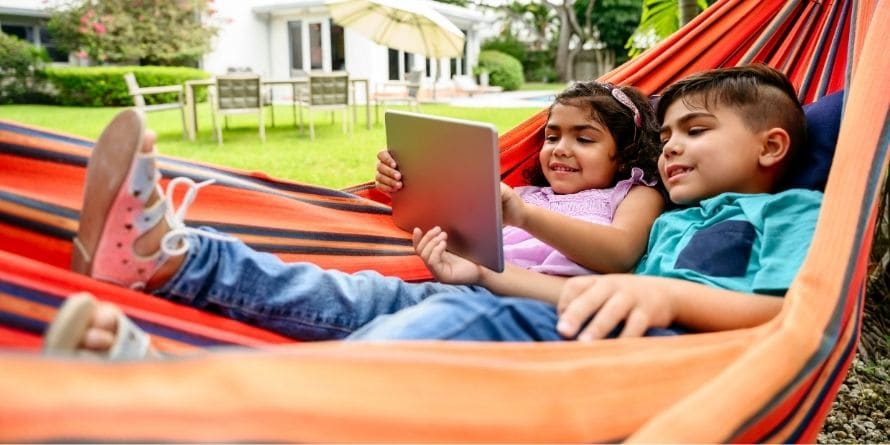 Read all summer long!
Starting Tuesday, June 1, stop by any library to pick up a reading tracker.
Aim for 20 minutes of reading a day. All reading counts – audiobooks, comic books and magazines, too!
Choose a free book, while supplies last beginning June 1st.
Receive special giveaways while supplies last.
Visit the library for fun grab-n-go activity kits.
Be proud! Receive a certificate when you finish your reading tracker.
OR
Track your reading online, stay motivated, and keep those reading skills strong! Watch a tutorial to learn how this works. Click the button to get started.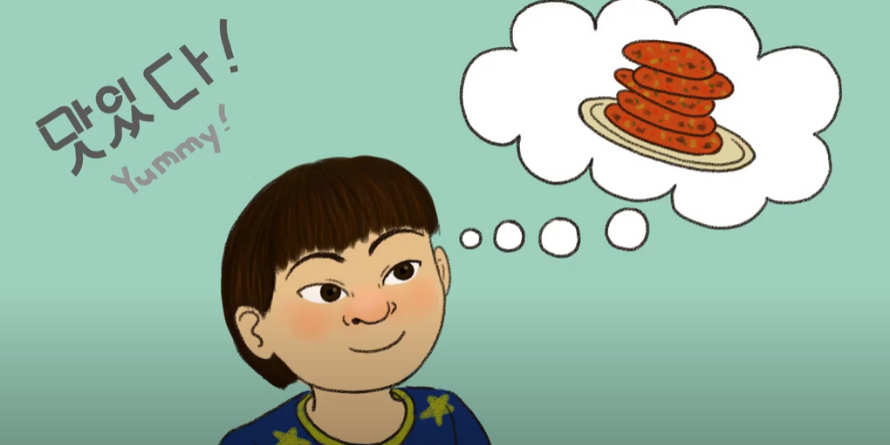 Story Sketches
Create your own story! Send your story to us, and we may make it into an illustrated video Story Sketch!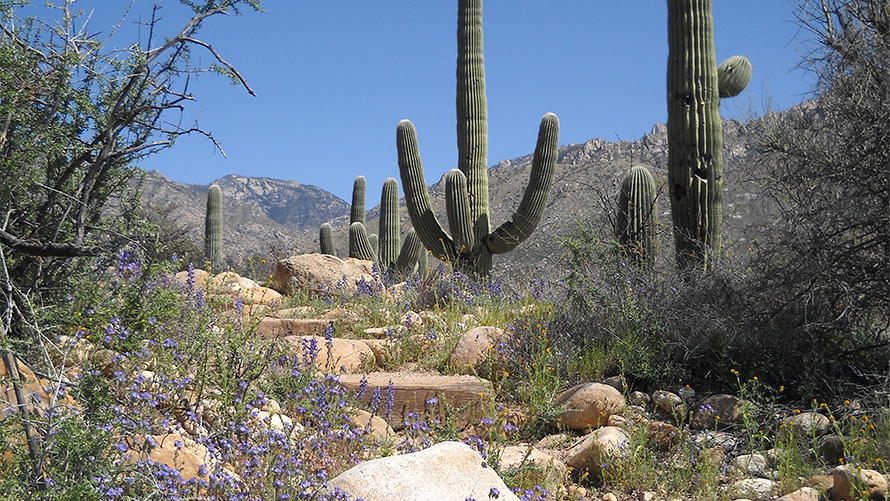 Enjoy the Arizona State Parks
Don't forget to pick up your Arizona State Parks coupon, while supplies last, at any library.
This coupon can be used for one free child admission (ages 2–14) when accompanied by one paid adult admission.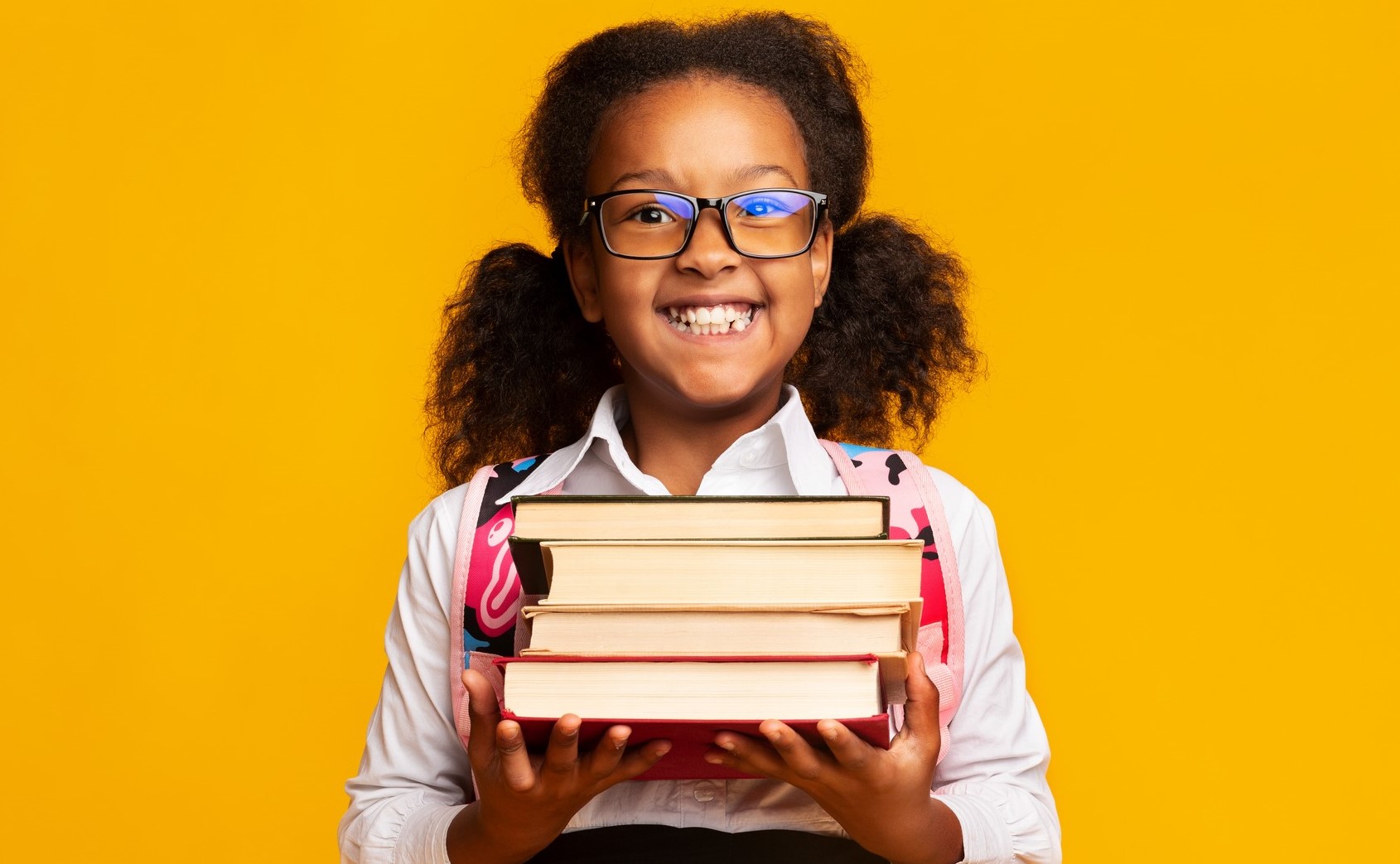 Book Giveaways
Pick up a book at the Library beginning Tuesday, June 1, while supplies last.
Grab N Go Activities
Pick up kits that cover STREAM (Science, Technology, Reading, Engineering, Art, and Math) learning opportunities you can do at home! While supplies last.
Each kit describes the activity, needed supplies, ideas for older or younger children, brain builder tips, and a connection to our community.
Different kits will be available throughout the summer.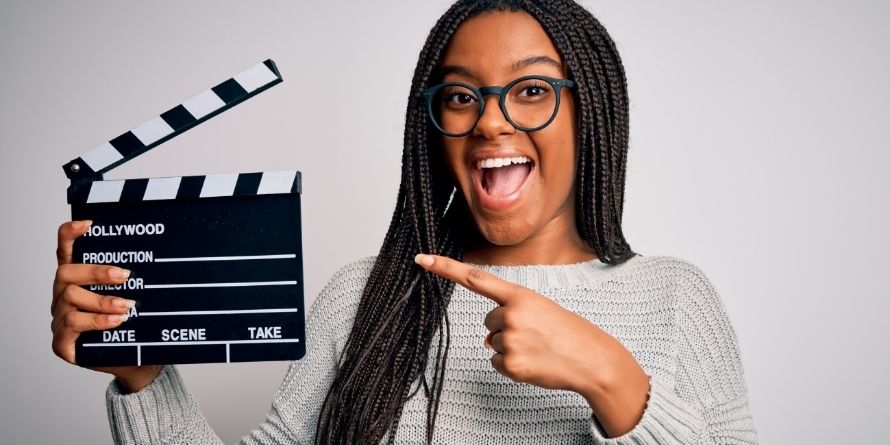 Stories and Art
Tweens and teens, share your art, photographs, poems, stories, audio, and video. See what others have submitted.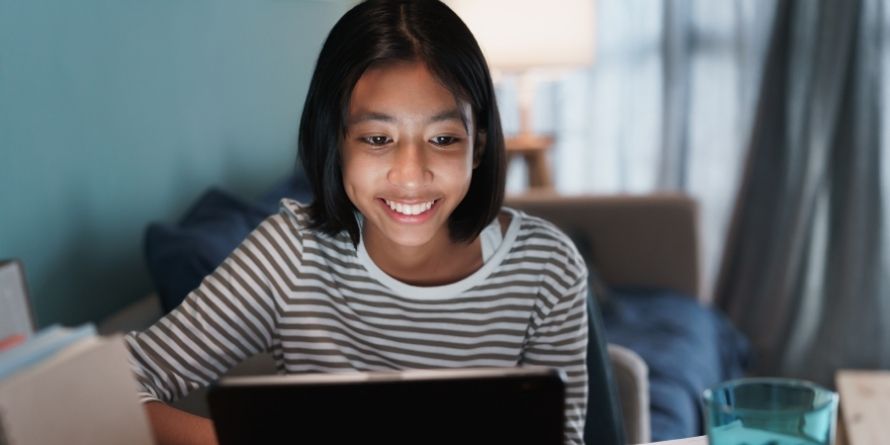 Virtual Volunteers
Teens 14 to 18 can volunteer to work with other teens & librarian mentors on meaningful projects from home.