Youth Volunteer Opportunities
Volunteering at the Library
Teen Virtual Volunteer Program
We invite teens, ages 14 to 18, to participate as a Library Virtual Volunteer. You'll work with other teens and librarian mentors on meaningful projects virtually, meeting online and working on volunteer projects from your home.
How to apply
Fill out this online application form. You'll be contacted by one of our librarians. It's that simple!
Projects may include writing book reviews, illustrating Story Sketches, testing out activities and providing feedback, and co-hosting virtual programs.
If you become a Virtual Volunteer, you'll track your volunteer hours for us. Here's a tracker you can use.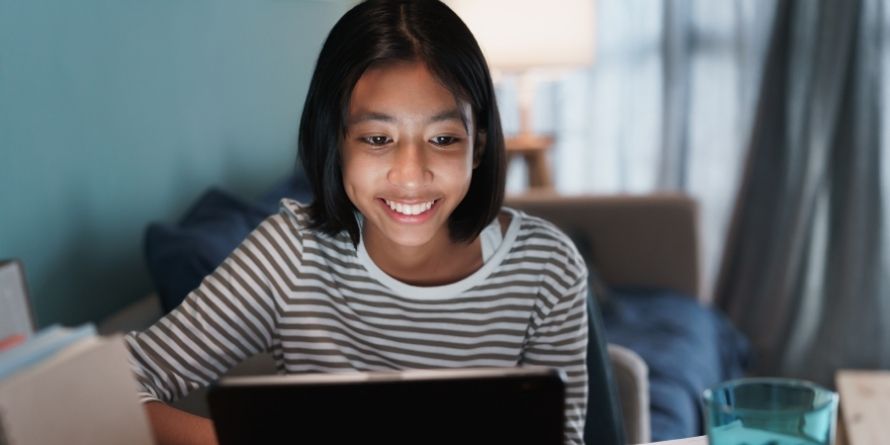 Volunteering in the Community
Need something to do over the summer or after school? Want to get more involved with your community? Looking to find your passion and help others but don't know where to start?
Youth Volunteer Contact List
Our Youth Volunteer Contact List has all the ideas and information teens need to start enriching their community. From pet shelters to community gardens and from working with kids to buffelgrass pulls, there's something for everyone of all ages, interests, and commitment/availability.
View the Youth Volunteer Contact List, opens a new window
For more volunteer possibilities, try United Way Tucson and Library VolunteerMatch.
About the List
We are always adding to the list, so check back frequently. If you encounter issues with an organization regarding age requirements or if the contact information listed is incorrect, please let us know at virtual.library@pima.gov so that we can fix that error.
If you are the volunteer or outreach coordinator of an organization that you would like to be added to the list, please feel free to email us at virtual.library@pima.gov.
Be inspired!
For information and inspiration about creating change in your community and engaging in activism, try these books.
Teens, we've got a new Virtual Volunteer Program! Create custom bookmarks and have them distributed at our 27 libraries!
Remote learning during the COVID-19 pandemic has made Peer 2 Peer Tutoring more important than ever.
Volunteers needed include healthcare providers with an active license, public health professionals, medical disaster response team, & more!