Do you remember the days, a long long time ago, (okay, two years ago), when we had Britannica Library Edition and Britannica Escolar? No?
Well, get ready, because it's coming back!
On July 1, we switched online encyclopedias from World Book Online to Britannica Library Edition and Britannica Escolar. Physical copies of The World Book Encyclopedia will still be on our shelves, but our online encyclopedia will once again be at the beginning of the alphabet.
What are the Differences?
Britannica Library Edition is a bit different than World Book in some ways, but very similar in others.You can use keyword search or advanced search, and you can also browse in every reading level and both language resources. There are also many supplemental browse and comparison elements. Britannica doesn't have resources for early readers and small children, but the level 1 option is very accessible.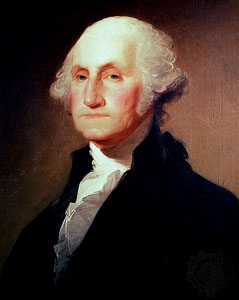 Also, you'll be able to toggle between reading levels in most sections, right there in the article!
(Sorry folks, no science experiments or people finders in the kids version. But you can browse the biographies and compare countries (and do plenty of other things!)
It's also got a wealth of primary sources, like the entire text of President Washington's Farewell Address (It's a little longer than Lin-Manuel Miranda would have you believe, FYI.)
Ready to switch? Head on over and check it out!
Want to know a little more first? Read about it in our Browsable Resources feature.