With Kanopy at your fingertips, you might feel like you've got all the TV and film you need. But the Library's passed-over streaming middle child, just as good but a little quieter in nature, is IndieFlix.
This streaming collection, which is regularly updated and allows for unlimited watches, contains a ton of watch-worthy content both old and new. You can check out the next up-and-coming filmmakers creating shorts that are both fun and thought provoking. You can revisit some television and web series from the US and other countries, many of which you can only find on IndieFlix. You can explore the endless list of MGM classic TV shows and movies. All of this is available anytime, anywhere, as long as you have a library card.
Here's what you can find there anytime:
Independent short and feature films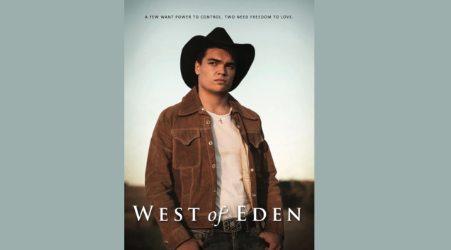 See what's been circulating the festivals, or watch something directly uploaded by a new filmmaker looking to expand their reach.
Off-the-beaten-path Television Series
Shows aired both in and out of the United States in years gone by are available to watch straight through, no waiting.
Classic Movies and TV Shows
Jonesing for The Magnificent Seven or Dragnet? What about forgotten classics like The Lucy Show or that random black and white Superman series from the early days of television? Start here.
***
Not sure what you're looking for? The catalog for IndieFlix changes regularly, as filmmakers and studios are able to upload their content directly to the platform. So pop in, have a look around, and explore some of the oft-missed but excellent work of small and large filmmakers alike.