---
Monday 
10:00AM - 6:00PM
Tuesday 
10:00AM - 6:00PM
Wednesday 
10:00AM - 6:00PM
Thursday 
10:00AM - 6:00PM
Friday 
10:00AM - 5:00PM
Saturday 
10:00AM - 5:00PM
Sunday 
Closed
Nanini Library will be closed on Monday, June 26, 2023 while new teen shelving and self-checkout machine furniture is installed.


7300 N. Shannon Rd.
Tucson, AZ 85741
About Nanini Library
Large meeting room capacity: 78 people

Facility: low-slope ramp; automatic entry/exit doors; accessible restroom; eight accessible parking spots close to entrance; adjustable-height service desk, visual fire alarm. 

Technology/Equipment: Induction Loop System in meeting room; one computer with large type keyboard; MAGic Magnification software with speech; SmartLux Digital Hand-Held Electronic Magnifier. 

The Library is committed to providing customers with equal access to collections, services, programs, events, and facilities. 
Holidays and Closures
Nanini Library closed for interior improvements

Monday, June 26, 2023

Closed All Day

Independence Day | Día de la Independencia

Tuesday, July 4, 2023

Closed All Day

Labor Day | Día del Trabajo

Monday, September 4, 2023

Closed All Day

Veterans Day | Día de los Veteranos

Friday, November 10, 2023

Closed All Day

Thanksgiving Day | Día de Acción de Gracias

Thursday, November 23, 2023

Closed All Day

4th Friday in November | Cuarto viernes de noviembre

Friday, November 24, 2023

Closed All Day

Christmas | La Navidad

Monday, December 25, 2023

Closed All Day

New Year's Day | Día del año nuevo

Monday, January 1, 2024

Closed All Day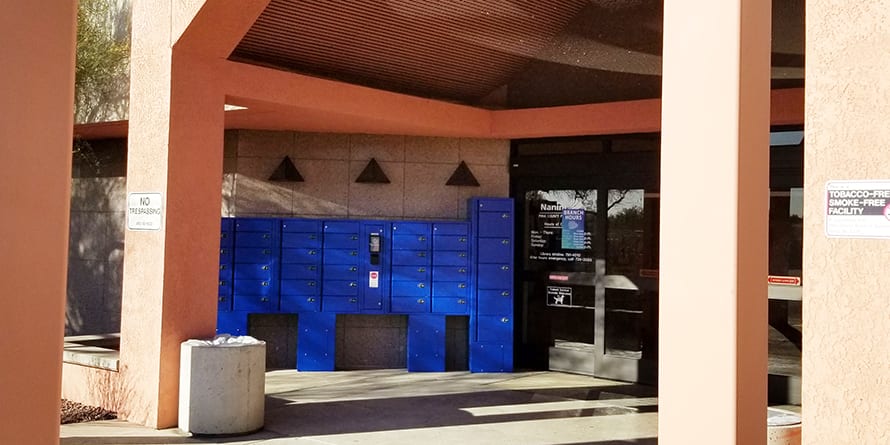 Pickup Lockers
---
Pickup lockers are available 24 hours a day, 365 days a year, allowing you to pick up holds when it's convenient for you.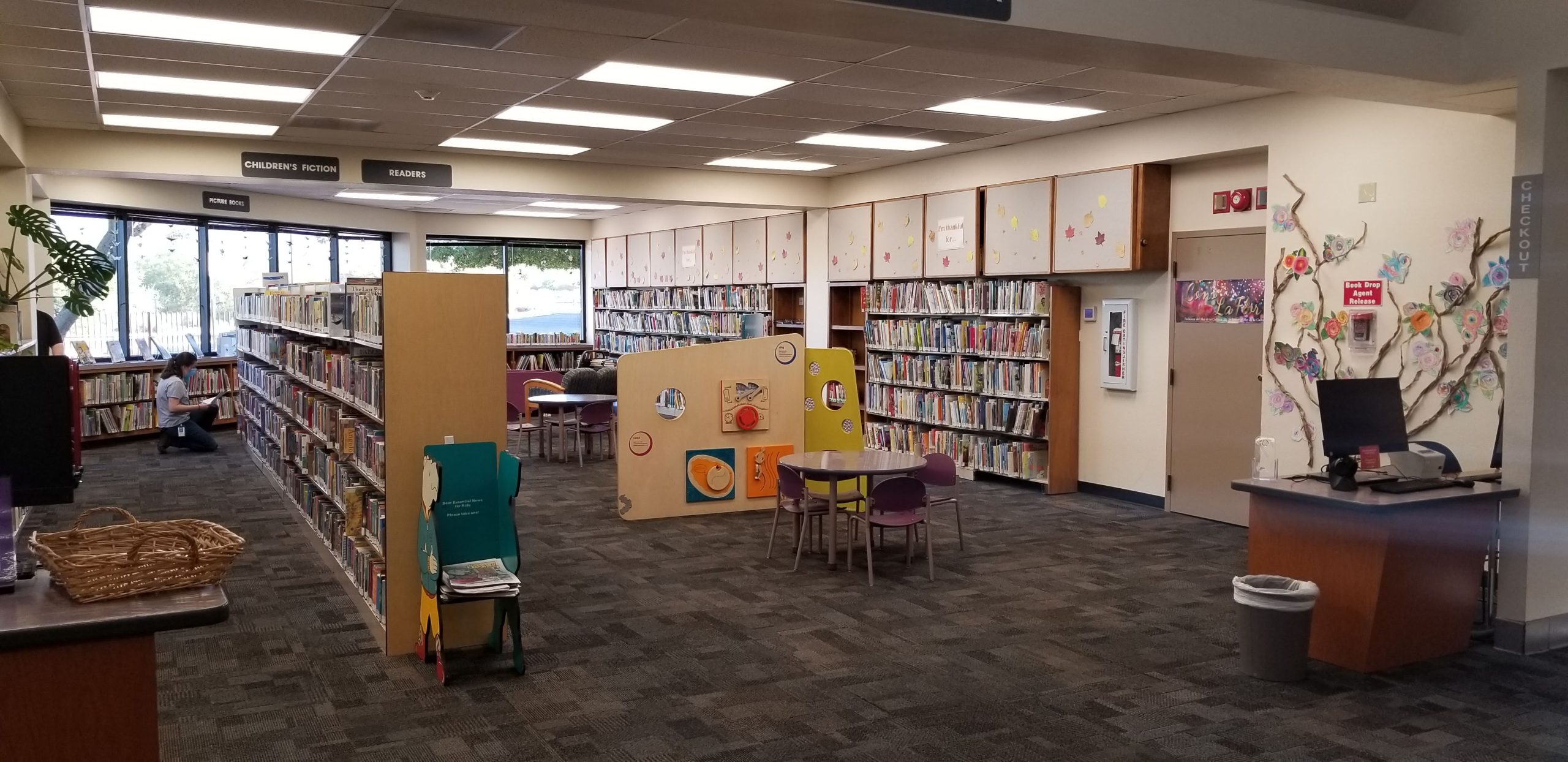 Children's Room
---
The Children's Room has a huge selection for children of all ages.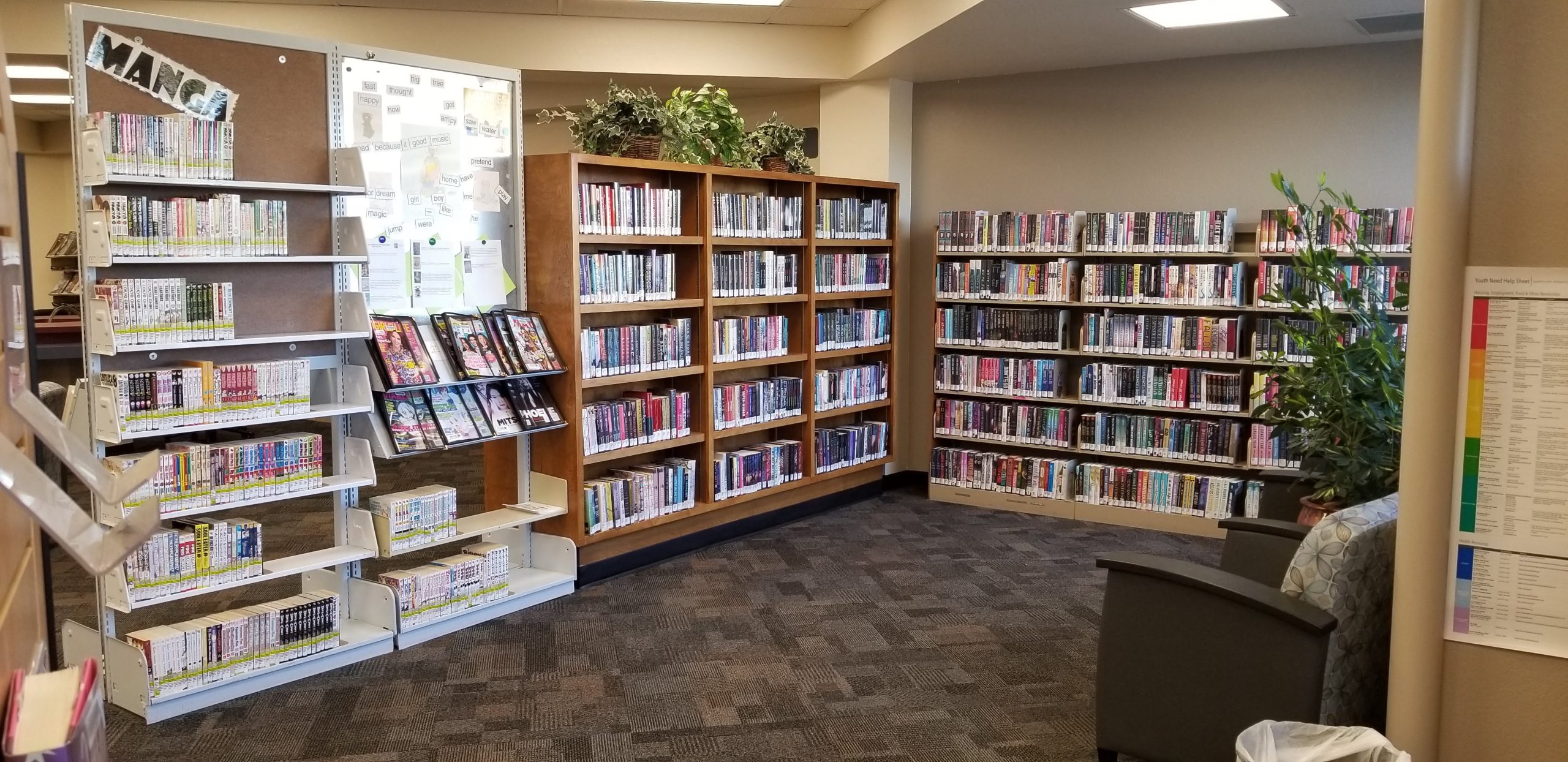 Teen Area
---
Teens have their own area to hang out, read, study, and relax.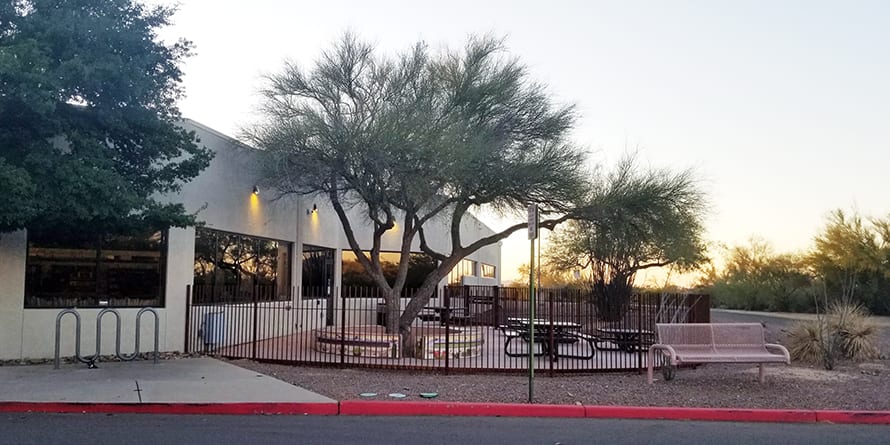 Outdoor Patio
---
The outdoor patio is available just off the computer area. Take your reading material or use our wifi outside.
Apply online for an eCard and get access to the great resources the Library has to offer!