Pima County Public Library provides hotspots to students of all ages and grade levels.
PCPL has Kajeet SmartSpots to provide internet access to students of all ages and grade levels.
The hotspots are filtered to allow access to educational websites. Sites like social media, e-commerce, or streaming services are blocked.
They are checked out with a library card for four (4) months.
Hotspots can be delivered to any library for pick up. Most requests take about 1-to-2 weeks to arrive.
For questions about our hotspots, please call 520-594-5542 or email us as hotspots.library@pima.gov
We have a limited number of hotspots to loan. Please fill out the request form below if you or your child need a hotspot.
If you don't have a library card, you can apply for one online.
We also offer FREE wifi and wireless printing at all of our libraries.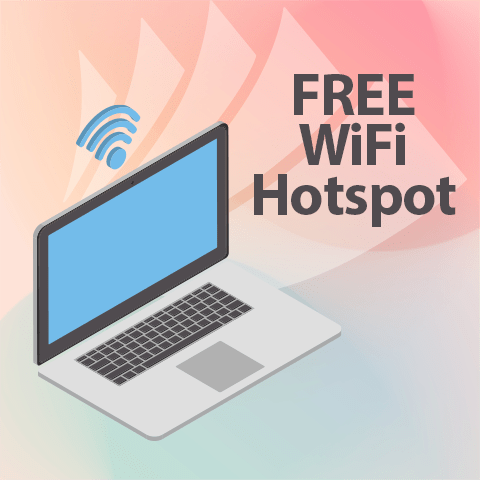 Apply online for an eCard and get access to the great resources the Library has to offer!