Stream lectures from world-renowned professors with One Day University on Hoopla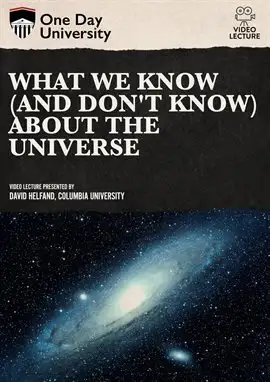 Hoopla offers over 80 video lectures on a wide variety of interesting topics. From a lecture on what we know about the brain to one on Abraham Lincoln, you'll love learning from professors from top schools like Yale and Columbia.
With Hoopla, you can stream up to 5 titles a month with your PCPL library card. You'll create an account, login with your email address, and have access not only to One Day University, but also over 800,000 other titles. 
Maybe you've exhausted what you want to watch on your streaming service, or maybe you're looking for an interesting, intellectually-satisfying alternative. Whatever the case, the films available in this collection are diverse and bite-sized. Each lecture is only about an hour long, so you'll get to explore a topic you're interested in without a huge time investment.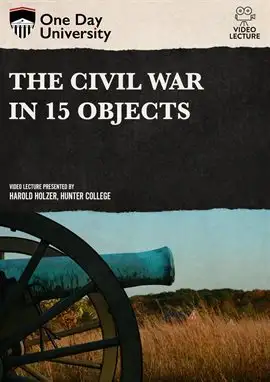 What's available? Here's just a smattering:
Bioethics
What We Know (and Don't Know) about the Universe
Learning from the Roman Empire
Unexplained History: What Historians Still Don't Understand
An Evening with Leonardo Da Vinci
The Science of Sleep and Stress: How they Affect Creativity, Focus, and Memory
The Supreme Court: An Up-to-the Minute Presentation
Three Musical Masterpieces Every Music Lover Should Listen To
The Civil War in 15 Objects
Can Creativity Be Taught?
...and much more.