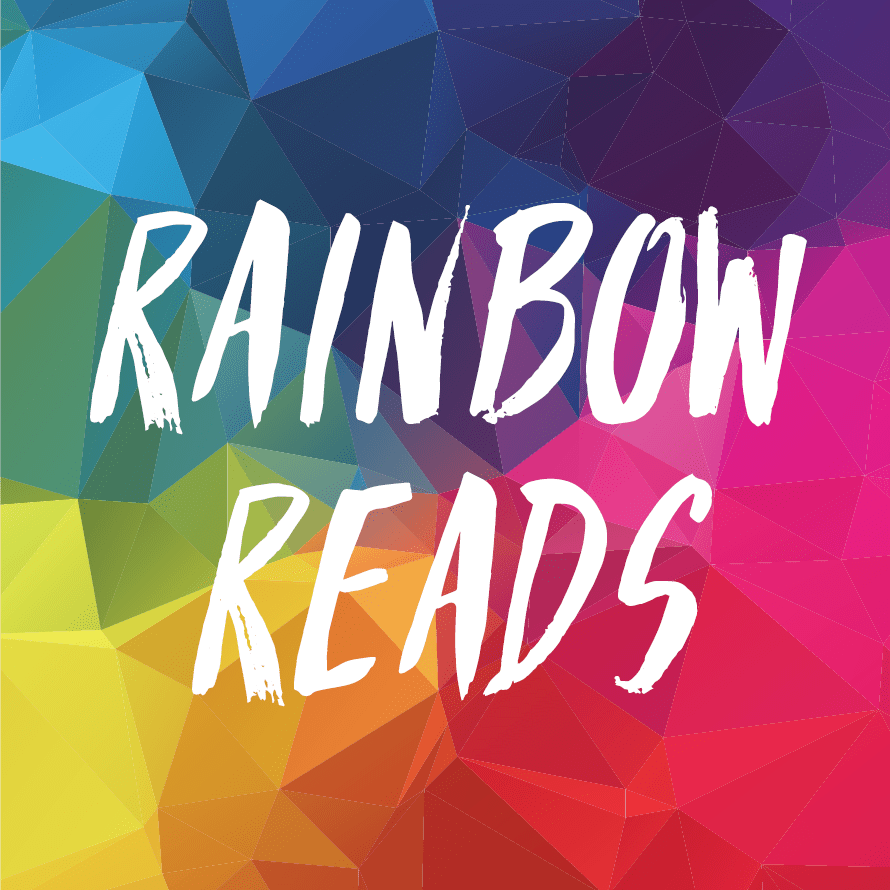 The Pima County Public Library Pride Committee celebrates the voices of LGBTQ+ authors from varying communities and backgrounds with Rainbow Reads. Every month, we gather to discuss books by and about people from across the gender and sexuality spectrums.
On odd months (January, March, etc.) we gather for a Book Chat to share our favorite recent or past reads by LGBTQ+ authors, to be collected to post as a list on this page! (And maybe a few others.)
On even months (February, April, etc.) we have a more traditional style facilitated discussion about a specific book.
While this is a queer-themed book club, readers of all identities are welcome to attend and engage in fun, respectful dialogue.
Jun 17th | 1:00pm - 3:00pm

Online Event

Jul 15th | 1:00pm - 3:00pm

Online Event

Aug 19th | 1:00pm - 3:00pm

Online Event