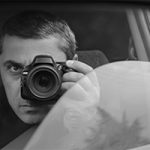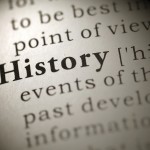 Now that the Tucson Festival of Books is over, we thought it would be fun to answer a burning question...what literary genre will win, history or mystery?
Here's how it'll work. You'll vote in a few rounds of polls, and once we have a final contender for each "team," we'll match them up in one last poll to see who wins!
To see all the open polls, you can click here, or visit the March Madness of Books carousel on our Books page, and if you're a big history or mystery buff, you can see cards from just those genres featured on our Historical and Mystery genre guides. We are also pitting fiction against fiction and non-fiction against non-fiction. As an added March Madness bonus, the books are set in their individual geographic regions.
Here's the the full, updated list with brackets, and keep reading if you want to make some "draft picks," i.e. put them on hold. 🙂
Histories:
I Know Why the Caged Bird Sings

Mysteries: