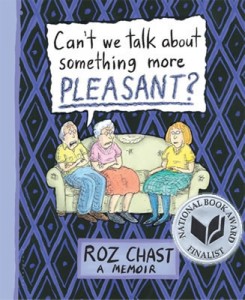 What was the best book you read this year? You're invited to join our new book catalog, and comment on your favorites with reviews.
Book reviewers from all over the country have their say on the nation's best 2014 titles in this collection of "Best of" lists.
I look forward to visiting Tucson's independent bookstores with lists in hand to find great reads for my family, especially the kids and young adults. I hope you find these lists useful for yourself, or for gift-giving!
P.S. Unlike the other titles we talk about here, these books aren't necessarily in our catalog.
P.P.S. I will keep this list updated as new lists come out.
---
All Ages
---
Children
---
Teens
---
Adults